APTS Outaouais
Guylaine Laroche, Présidente ; Catherine Lavigne-Charette, Vice-présidente; Stéphanie Léger-Roussel, Secrétaire; Gille Delaunais, Trésorière; Akli Chabane, Directeur; Émilie Castonguay, Directrice; Benoit Lacasse, Directeur; Isabelle Faucher, Directrice; Marie-Ève Gauthier, Directrice.
Simon-Alexandre Barabé, Stéphane Moisan, Étienne Morin, Marc Pelletier (présentement remplacé par Alexandre Guertin-Fleurent) : Conseillers Syndicales
---
Contact Us
130, Boulevard St-Raymond,
Gatineau, Qc, J8Y 1T2
The APTS is:
(1 bureau local externe situé au 130 St-Raymond)
---
News
L'APTS vous informe sur les actions qu'elle pose pour défendre vos droits et votre pratique professionnelle via ses actualités.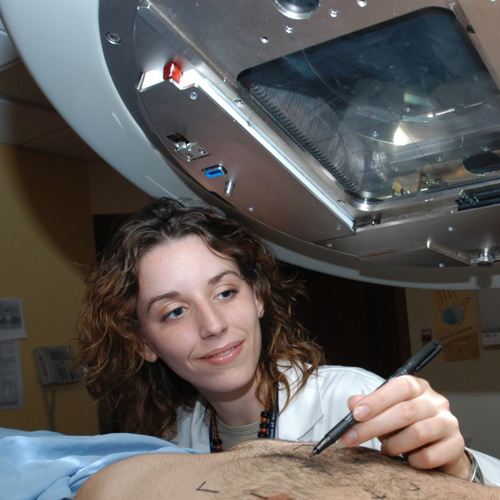 Hopefully, the CISSSO will take immediate action to provide better working conditions for employees who've stayed on the job.
25 August 2022
Voir plus d'actualités
---
Calendar
26.02.2021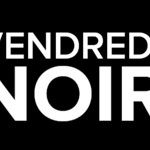 Vendredi on porte du noir!
En appui à notre de négociation, le vendredi on porte du noir.
#nego #reconnaissance #protectiondesservicespublics
---
Documents
Convention collective nationale
---