Current issues
---
Are you ever going to help me?
Are you ever going to help me?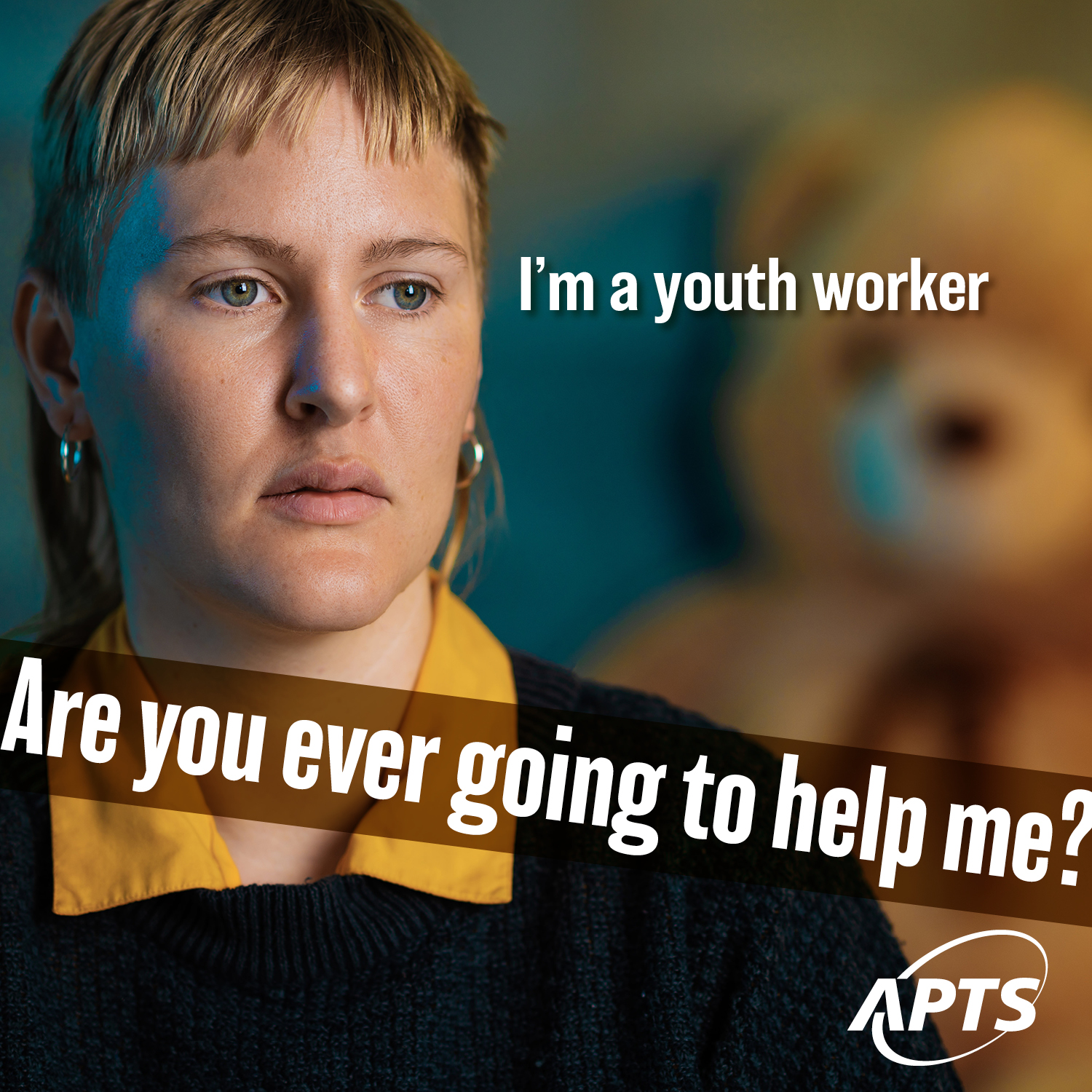 It's been a year and a half since the Laurent Commission report was tabled and we still haven't seen any improvement in conditions of practice at youth centres. Waiting lists are getting longer, wait times are interminable, and working conditions remain gruelling. Overwhelmed by crushing workloads, youth workers in youth protection and rehabilitation centres are sending distress call: "Are you ever going to help me?"
 
 
The Laurent Commission acknowledged the essential role youth workers play. Without them, it would be impossible to uphold the Youth Protection Act. It is imperative to implement the report's «RecommendACTIONS» on adjusting workloads to ensure the quality of the services provided.
To accomplish this, we need:
- standards of practice that allow workers to perform at their best
- an adjustment to the number of workers based on the needs and demands of the clientele
- a reduction in administrative work for youth workers.
Want more info? Consult our Youth centres issue.
Are you beeing crushed by the weight of your workload?
Join the movement by sharing our posts on social media and putting up our posters and stickers in your workplace. Your local team can provide you with this material. You can also download the visual aids below. It's time for us to mobilize our forces and let the government know how fed up we are. That's the only way to bring about the changes that will allow us to provide the children in our care with the services they need. 
TO SHARE
Facebook  

Facebook /Instagram
Email signature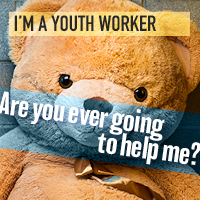 Visioconference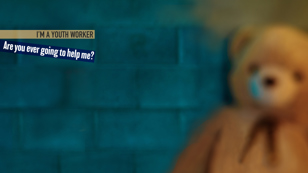 Thank you for answering our survey..