Case won by a biomedical engineer of Romanian origin
June 08, 2023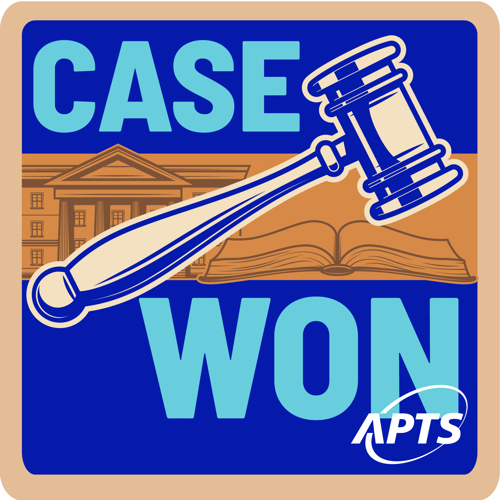 When the CISSS de la Montérégie-Ouest refused to give him a salary echelon reflecting the experience he had acquired in Romania, a biomedical engineer filed a grievance and has now been given the recognition he deserves.
The plaintiff had acquired an engineering degree in electrical engineering, metrology, and measurement systems in 2005 in Romania, where he worked for many years. When he came to Québec in 2016, his Romanian degree was recognized as equivalent to a bachelor's degree in electrical, electronics and communications engineering, and he was hired as a biomedical engineering technician at the Montréal West Island CIUSSS.
Having obtained a master's in engineering from the École de technologie supérieure (affiliated with the Université du Québec) in 2019, he was authorized by Québec's professional order of engineers (Ordre des ingénieurs du Québec) to engage in the professional activities of an engineer as a candidate to the engineering profession. He became a full-fledged member of the Order in 2022 after 24 months of practical work supervised by an engineer.
On January 3, 2020, he was hired as a biomedical engineer by the CISSS de la Montérégie-Ouest. He was initially assigned to echelon 4 for this job class and was later given echelon 9, which made him eligible for a salary equal or superior to what he had earned as a technician employed by the Montréal West Island CIUSSS.
The plaintiff then asked his employer to recognize his years of experience as an engineer in Romania. The employer refused, saying that his experience was not in the biomedical field and that there was no professional order in his country of origin to certify engineers' credentials. But in fact, the work he was doing for this employer as a biomedical engineer was very similar to the work he had done in Romania.
On March 2, 2020, the APTS filed a grievance on his behalf, demanding recognition of all of his years of experience in his country of origin. The arbitrator Richard Bertrand acceded to this demand, in accordance with article 35 of the APTS collective agreement.
Takeaway:
Through this case, the APTS was able to demonstrate that the lack of a professional order to supervise the engineering profession in Romania did not invalidate the qualifications acquired by the plaintiff through years of practice in his country of origin.