$1,000 premium for some youth workers | The APTS denounces the government for using the public health emergency as a tool to cope with insufficient numbers of youth protection workers
August 05, 2021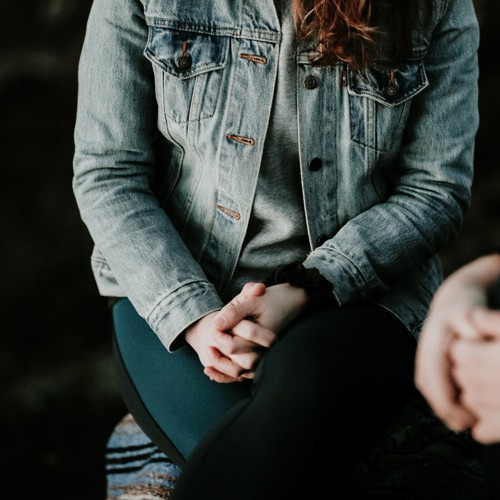 Longueuil – While the APTS (Alliance du personnel professionnel et technique de la santé et des services sociaux) does not object to better financial conditions for youth workers employed in youth centres, it is highly critical of the way the Legault government is exploiting the public health emergency to handle an acute labour shortage in youth protection.
"The fact that the government is using its special powers under the public health emergency to deal with the problem of attracting and retaining workers in youth centres is simply unacceptable," says APTS vice-president Josée Fréchette. "This is a problem that has nothing to do with the pandemic, and it can only be solved in one way – through better working conditions. That would require an agreement with the APTS rather than premiums arbitrarily decided by the government. The Legault government's arrogance shows a complete lack of respect for the structures framing labour relations in Québec, and it also demonstrates the government's lack of a long-term vision to solve deep-rooted problems in the health and social services system."
The government's hasty decision, intended to reduce waiting lists that have been spiraling out of control in youth protection over the past few weeks, penalizes employees in other youth protection sectors who are excluded from the scheme. The rising scale premium, which can reach up to $1,000 per month, is not available for these employees.
"What's astonishing is that people employed in rehabilitation centres, who work both day and night to take care of the most vulnerable young people in the youth protection system, are not entitled to the new premium," continues Fréchette. "And yet this sector, like the others, is experiencing the full impact of employees leaving youth protection in droves. Minister Carmant must publicly explain why he has chosen to exclude thousands of workers who are using every last ounce of their energy to protect the future of our vulnerable children. He could have avoided this misstep just by talking to us before he acted. We want to work with the government to find solutions, but it goes two ways – the government has to want to work with us."
According to the APTS, establishing the premium through a ministerial order arising from the state of emergency is bound to create dissatisfaction in other sectors and missions where waiting lists are also alarmingly long.
"The government recently decided to give private medical clinics lucrative contracts to carry out medical imaging tests, instead of relying on technologists in the public system to handle the backlogs created by the pandemic," says the APTS vice-president. "Why are these technologists not offered the same benefits as youth workers in youth centres? And what about radiation oncology technologists? They're swamped with work. Why shouldn't they be given a premium of up to $1,000, like their youth protection colleagues? Instead of developing a strategy that would reduce waiting lists in all sectors, in cooperation with representatives of the people who are providing Quebecers with care and services, the government is making piecemeal decisions – adopting superficial short-term measures that are creating even more dissatisfaction in the health and social services system. This is deeply distressing."
The APTS
The APTS (Alliance du personnel professionnel et technique de la santé et des services sociaux) represents a total of 60,000 members who play a key role in ensuring that health and social services institutions run smoothly. Our members provide a wide range of services for the population as a whole, including diagnostic, rehabilitation, nutrition, psychosocial intervention, clinical support, and prevention services.