A two-tier lab system | The APTS calls for decentralization
February 16, 2023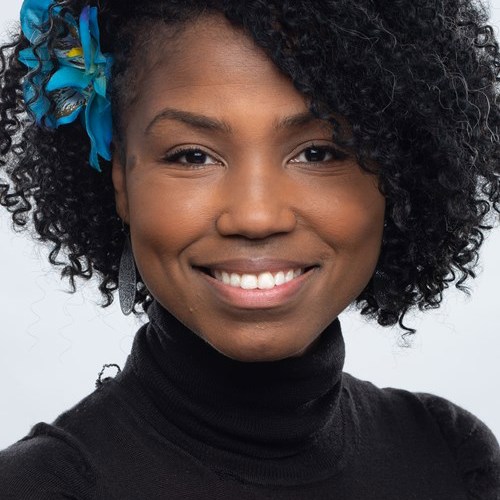 Longueuil – With medical labs in the health and social service system under intense pressure, the APTS (Alliance du personnel professionnel et technique de la santé et des services sociaux) welcomes the position taken by two federations representing Québec physicians, who strongly criticized the centralization of labs and its destructive impact in a letter disclosed by the media today.
"The OPTILAB reorganization has been generating one problem after another ever since it was implemented," says Sandra Etienne, 4th APTS vice-president and medical technologist. "The new system created two classes of patients – that's unacceptable. Things are going either badly or very badly, depending on location. Labs are more and more restricted in their ability to deal with anything but emergencies. Our members have been trying to make up for the system's deficiencies by racking up overtime, but we can't expect them to keep on doing that. Things need to change – quickly."
The APTS, which represents over 5,400 employees working in laboratories across Québec, says that solutions have long been known. There's no way of dealing with the backlog of surgical procedures, or adding hospital beds, without the support of medical labs. To make sure the health and social service system is able to keep on providing Quebecers with high quality services, the APTS is demanding, among other things, that the government begin to decentralize the management of labs.
"Mr. Dubé needs to take his head out of the sand," argues Sandra Etienne. "We've met with him many times to tell him about the problems in labs, without ever getting anywhere in terms of concrete improvements on the ground. How can he claim that he didn't know what was going on until this morning's letter from the FMOQ and FMSQ? He's got to shoulder his responsibilities, and put things back on track before we reach the breaking point in terms of services provided for Quebecers."
Medical technologists carry out many different precise technical tasks that make it possible to diagnose illnesses, provide appropriate follow-up for service users, and monitor the treatment they receive. Whenever there is a need to collect specimens, prepare tests or analyze samples, their incomparable expertise enables physicians to make accurate diagnoses and carry out surgical procedures without jeopardizing patients' health.
The APTS
The APTS (Alliance du personnel professionnel et technique de la santé et des services sociaux) represents more than 65,000 members who play a key role in ensuring that health and social service institutions run smoothly. Our members provide a wide range of services for all Quebecers, including diagnostic, rehabilitation, nutrition, psychosocial intervention, clinical support, and prevention services.