A bill on independent workers in the health and social services sector | More is needed to stop the hemorrhaging
February 15, 2023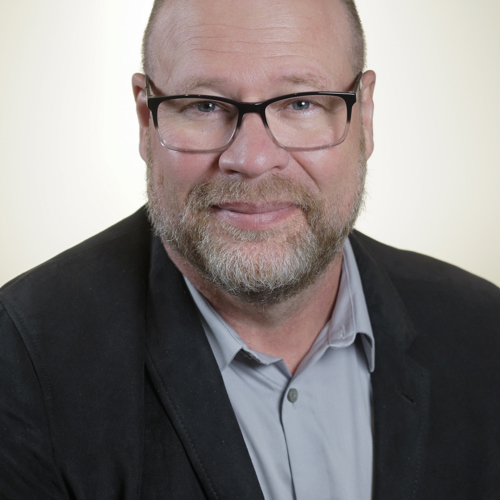 Québec City – New legislative tools for the government to limit the use of independent workers are on the way ― but increasingly heavy reliance on placement agencies in the health and social services sector is cause for concern at the Alliance du personnel professionnel et technique de la santé et des services sociaux (APTS).
"To end the government's reliance on placement agencies, why not invest in better working conditions for the employees who have been striving to keep public services afloat? That would be a lasting solution. Right now, these agencies are using funds earmarked for services to Quebecers, to boost their own profit margins. The government has to stop this shameful use of public funds as quickly as possible," declared Robert Comeau, President of the APTS.
In six years, the funds invested across the province to hire independent workers to fill professional and technical positions in health and social services (Class 4 personnel) have increased tenfold. Total costs have escalated from $7.7 million in 2015-2016 to $89 million in 2021-2022.
In this context, the APTS appreciates the fact that the government is passing legislation to limit the use of placement agencies. The union is nonetheless worried about the regulations accompanying Bill 10, An Act limiting the use of personnel placement agencies' services and independent labour in the health and social services sector. "We applaud Minister Dubé's intentions to provide a better legal framework and limit the use of placement agencies. But for that to happen in practice, the bill has to be coupled with measures to attract employees to the public sector and encourage them to stay. That's the only way to convince employees who have left the public sector to come back and settle in for the long term," said Robert Comeau.
For some health and social service facilities like the CISSS de la Côte-Nord and the CISSS de la Gaspésie, reliance on placement agencies has become so widespread that it is causing mounting structural deficits. "Quebecers are already paying the price, as the government has to increase its share of funding without being able to offer better care and services," said the APTS president.
As well, it is a major challenge to maintain high-quality care and services, given the vicissitudes of using temporary personnel from agencies. "For educators, social workers and human relations officers, for instance, the very nature of the work requires a level of trust that develops through stable and lasting relationships. Health and social service institutions often call on personnel agencies to fill these positions," added Mr. Comeau.
The APTS will announce its recommendations and expectations concerning Bill 10 and its regulations in the near future.
The APTS
The APTS (Alliance du personnel professionnel et technique de la santé et des services sociaux) represents more than 65,000 members who play a key role in ensuring that health and social service institutions run smoothly. APTS members provide a wide range of services for all Quebecers, including diagnostic, rehabilitation, nutrition, psychosocial intervention, clinical support, and prevention services.