Pay equity maintenance: why are payments still delayed, and what is the government waiting for?
April 06, 2022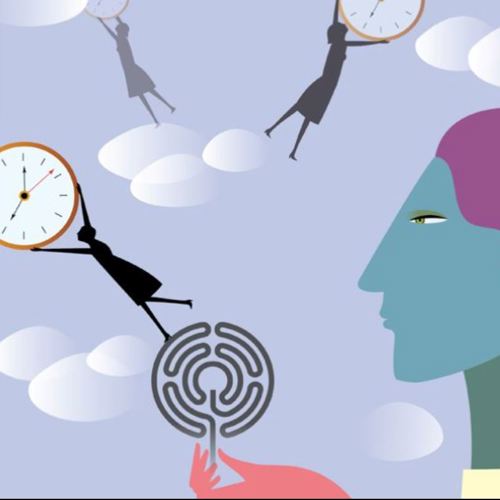 Montréal – Unforgivably, the government continues to delay payments owed to thousands of health and social services workers under pay equity maintenance agreements. According to the FSSS-CSN, SQEES-FTQ, CUPE Québec, APTS and FP-CSN, Minister Dubé must put an end to uncertainty by announcing a schedule for payments. And the government must do whatever needs to be done to ensure that these payments are made as soon as possible.
Thousands of women are still waiting for pay equity maintenance payments. Since 2010 or 2016, they've worked for wages that are less what they should have earned, and each is entitled to several thousand dollars' compensation. A handful of institutions have provided dates – but the government still hasn't announced an official payment date, even though these sums have been owed for a long time, and even though it's having trouble retaining employees in the health and social services system. This kind of delay is certainly no help.
"We're in the middle of the sixth COVID-19 wave, and health and social services workers are reaching the end of their patience," say representatives of the FSSS-CSN, SQEES-FTQ, CUPE Québec, APTS, and FP-CSN. "Because of the pandemic, they're still being asked to make major efforts – but we're not even able to pay them what they're owed. It's great to want to reform the health and social services system, but the government should start by meeting its obligations. Employee trust is at stake and that's the key factor for any kind of change to the system. Do we really have to point out that employees are one of the four pillars of the minister's planned reform? When people are neglected, you're sending them a very bad signal."
Sources: FSSS-CSN, SQEES-FTQ, CUPE Québec, SCFP, APTS, FP-CSN