Inter-ministerial action plan for mental health | Investments are welcome but may be insufficient
January 25, 2022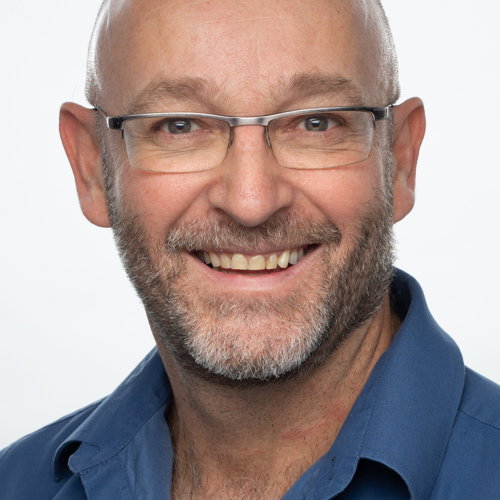 Longueuil – The Alliance du personnel professionnel et technique de la santé et des services sociaux (APTS) welcomes the announced investments of $361 million in mental health under Québec's inter-ministerial action plan. But these amounts may not be sufficient to meet Quebecers' needs, as almost one third of all medical visits involve mental health issues, and the demand for services continues to rise. The APTS is especially worried about the effect that underfunding might have on service accessibility.
"Access to mental health services shouldn't depend on how much you've got in your wallet. High-calibre services have to be readily accessible to all Quebecers, regardless of their income. Our members are reporting that needs are on the rise, in part because of public health restrictions to fight the pandemic. It's normal to see an increase in funding in this context," said Benoit Audet, 3rd APTS Vice-President and political officer responsible for mental health.
Relying on workers' expertise
In government consultations, the APTS has repeatedly stressed that much greater value must be placed on a multidisciplinary approach – and on healthcare workers' judgement in regard to the organization of care and services, by fully recognizing their autonomy. "Multidisciplinary teams enable us to see the whole picture and address more than the person's symptoms. Greater attention can be paid to their physical and psychological well-being, and to issues involving housing, financial security, food security and other health determinants. Relying on the private sector for psychotherapy services disrupts this integrated approach to health care that is specific to the public system," warned the APTS vice-president.
The union finds it astounding that the government didn't ask to meet with APTS representatives when it was developing its inter-ministerial action plan for mental health. The APTS represents the highest number of psychologists, psycho-educators, social workers and other mental health workers in public health and social services in Québec.
"For weeks now, the APTS, together with other unions, has been meeting regularly with the government ministers concerned. The health and social services minister has publicly applauded our constructive approach on more than one occasion. Under the circumstances, it is disappointing that Minister Lionel Carmant didn't accept our offer to put our members' expertise to good use," concluded Benoit Audet.
The APTS
 The APTS (Alliance du personnel professionnel et technique de la santé et des services sociaux) represents a total of 60,000 members who play a key role in ensuring that health and social services institutions run smoothly. Our members provide a wide range of services for the population as a whole, including diagnostic, rehabilitation, nutrition, psychosocial intervention, clinical support, and prevention services.