Health and social services unions criticize the MSSS for choosing once again to act alone
October 24, 2022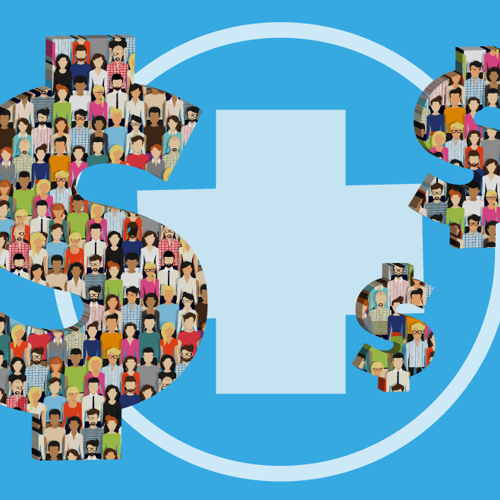 Continuation of the measure to pay overtime at twice the regular rate
Maintaining services for Quebecers is proving increasingly difficult. To deal with the challenge, the health and social services ministry (MSSS) adopted an incentive last summer that involved paying overtime at twice the regular rate of pay. This measure was subject to many conditions that restricted its application. No agreement had been reached with labour organizations representing health and social services employees on the measure, nor were they consulted.
The MSSS recently informed your union representatives that it plans to extend the measure beyond September 26, 2022, the date on which it was supposed to end.
As representatives of health and social services employees, we share the ministry's objective of making sure Quebecers are provided with full access to services. In our view, however, the constraints associated with the application of last summer's measure have made it more difficult to achieve that objective.
We've therefore presented the MSSS with a joint proposal to review the criteria associated with the double rate for overtime pay. We want to broaden the measure's application, avoid discrimination, and make sure the incentive is maintained until our next collective agreements come into force.
At the time of writing, the MSSS had not yet responded to our inter-union proposal. We're following the situation to ensure that measures taken to reduce the labour shortage actually achieve their goal and help protect both your health and the health of all Quebecers.
We'll keep you informed of developments as they occur.
Source :

SQEES-FTQ